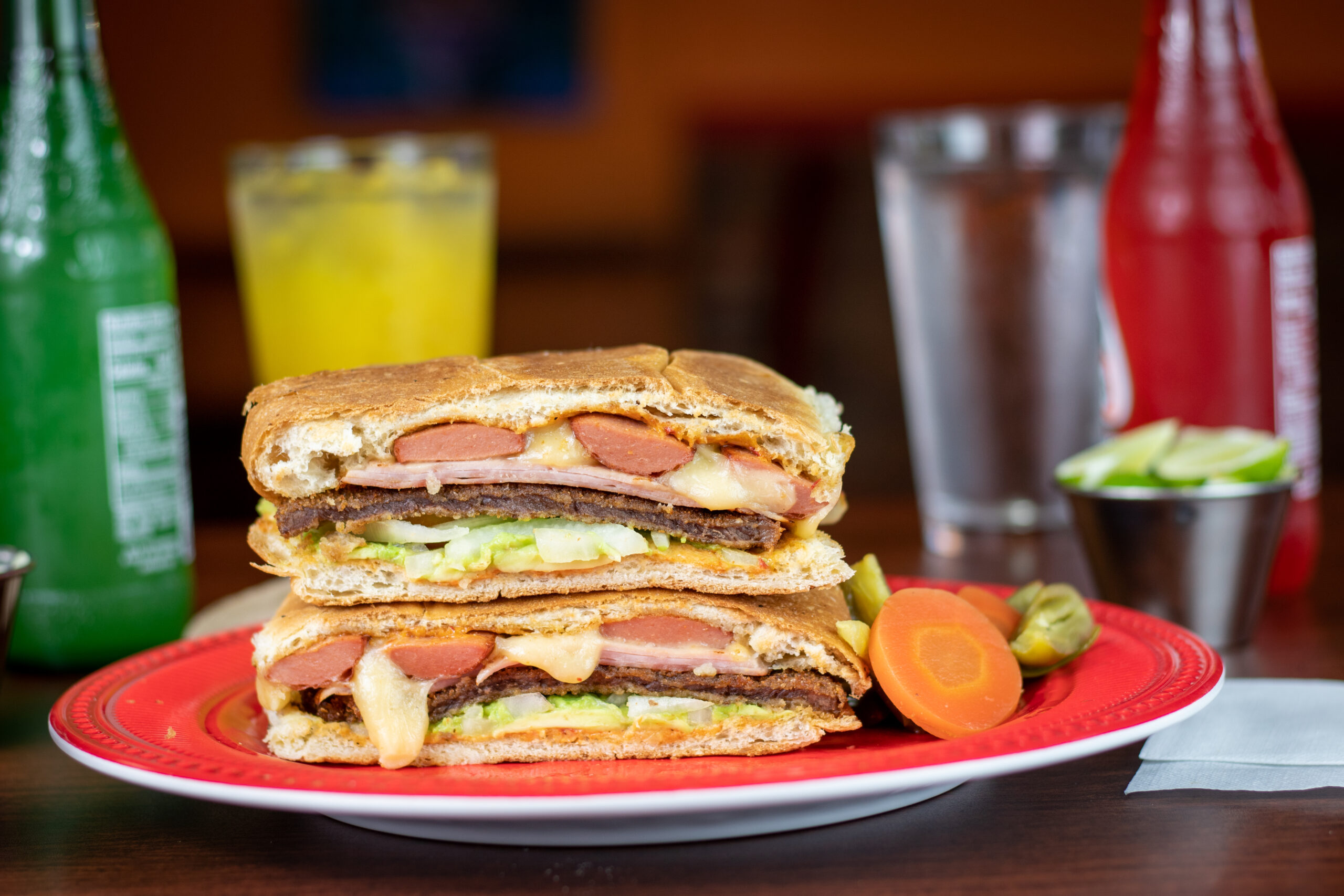 Torta DE LA CASA
SERVED W/ AVOCADO, TOMATO, ONION, CHEESE, CHIPOTLE AIOLI AND JALAPEÑOS, MILANESA, JAMÓN Y SALCHICHAS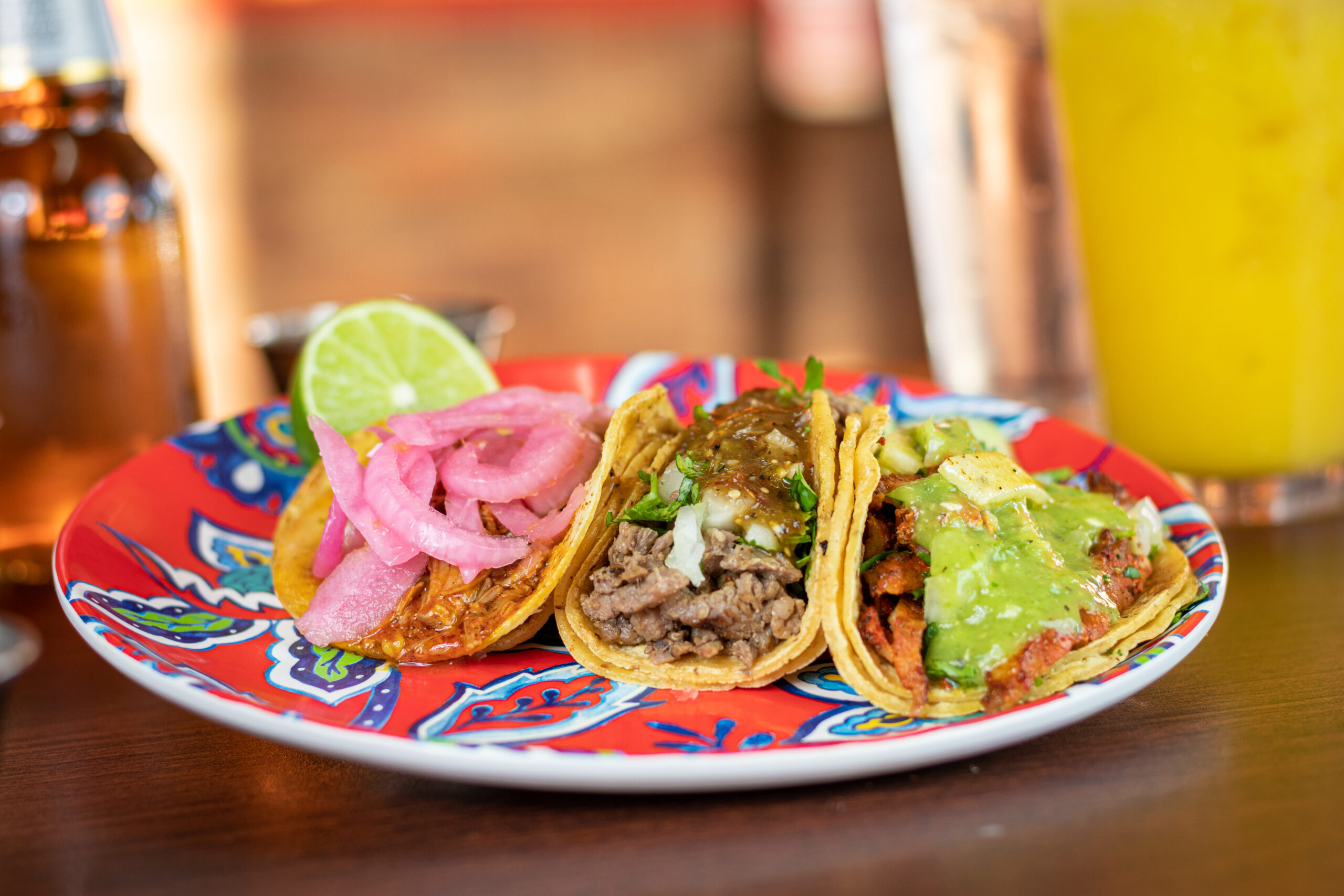 Tacos
SERVED ON CORN TORTILLA W/CILANTRO, ONION AND SALSA 
Delivery & Takeout
We will continue being open daily from 9am-9 pm for take-out and delivery orders. Please call the restaurant directly to place an order for pick up.
You can also order online for pick up or delivery with UberEats, DoorDash's, GrubHub.
" Lengua and cabeza tacos the best"
" Así es. La mejor comida Chilanga"
" El chicharron prensado rojo es lo mejor"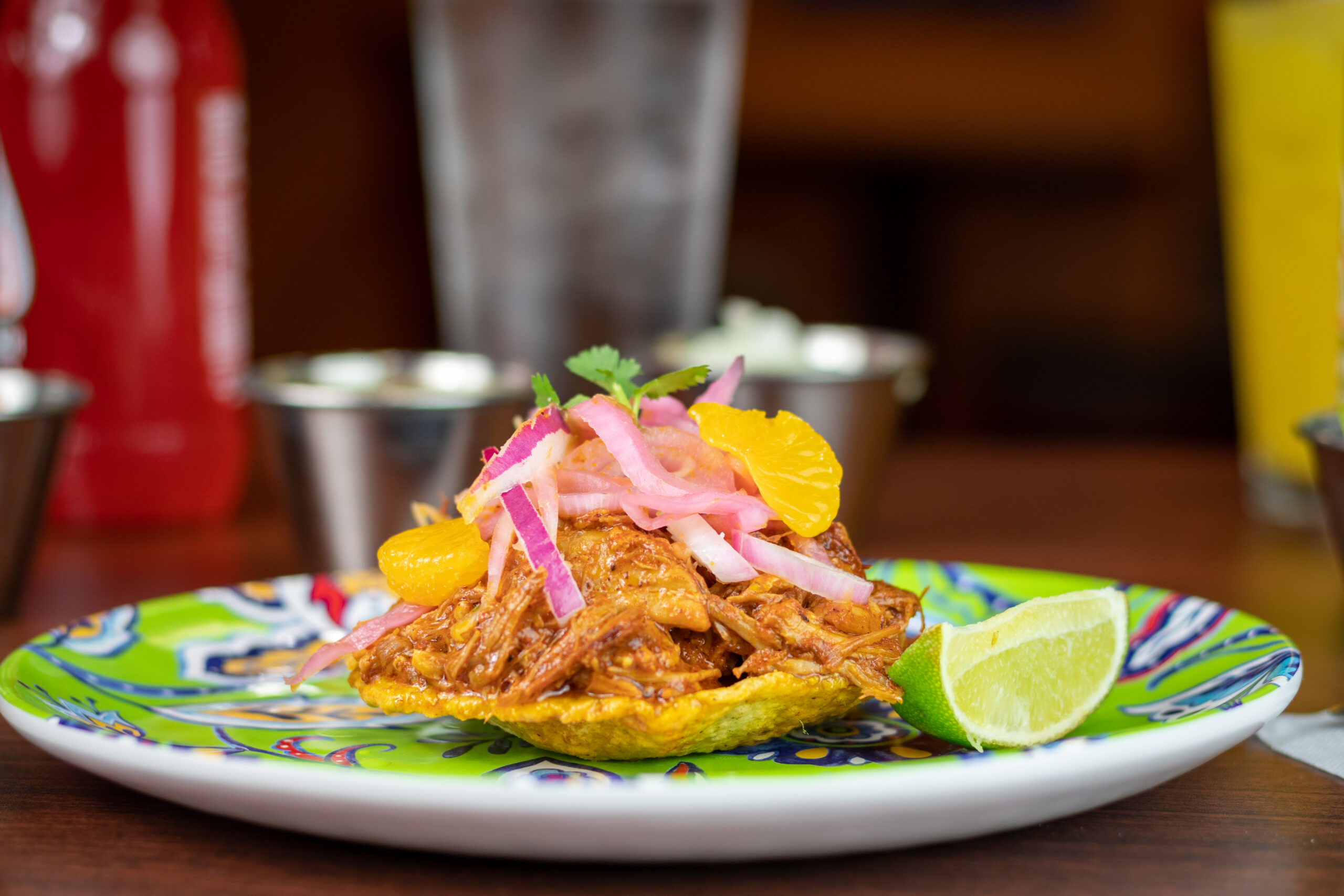 Address
30200 Industrial Pkwy SW Hayward, CA 94544
OPEN HOURS
Monday: 9am – 9pm
Tuesday: 9am – 9pm
Wednesday: 9am – 9pm
Thursday: 9am – 9pm
Friday: 9am – 9pm
Saturday: 9am – 9pm
Sunday : CLOSED
Address FOOD TRUCK
2907 El Camino Real, Redwood City, CA 94061
OPEN HOURS
Monday: 10am – 9pm
Tuesday: 10am – 9pm
Wednesday: 10am – 9pm
Thursday: 10am – 9pm
Friday: 10am – 9pm
Saturday: 10am – 9pm
Sunday : CLOSED