El primero de Mayo de 2015 se inicia el sueño. Luis y Alfredo Santos (Los Carnalitos) originarios del Estado de México fundamos nuestro restaurante móvil en la ciudad de Redwod City, CA.
Nos dimos la tarea de cautivar a nuestra clientela tratando de dar a conocer nuestras raíces por medio de la comida típica de la ciudad de México, para lo cual reunimos las recetas heredadas de nuestra madre cocinándolas con todo nuestro amor y experiencia para ustedes. Le damos las gracias por ser parte de nuestro sueño.
Carnalitos: expresión característica de la ciudad de México que quiere decir más que amigo, hermano.
On the first of May 2015 the dream begins. Luis and Alfredo Santos (Los Carnalitos) originally from the State of Mexico founded our mobile restaurant in the city of Redwod City, CA and giving ourselves the task of captivating our clientele trying to make our roots known through the typical food of the city from Mexico, for which we gather the recipes inherited from our mother, cooking them with all our love and experience for you. We thank you for being part of our dream. Thanks a lot.
Carnalitos: characteristic expression of Mexico City that means more than friend, brother.
Los Carnalitos came with the idea of bringing the authentic taste of Mexico City to the Bay Area, by putting all our love and passion on Los Carnalitos Food Truck.
Los Carnalitos Food Truck being a hit, we decided to open up in the East Bay, Los Carnalitos Restaurant.
Our love for Mexico City cuisine is endless, so we open La Fonda de Los Carnalitos, with more complex dishes from our lovely Mexico City.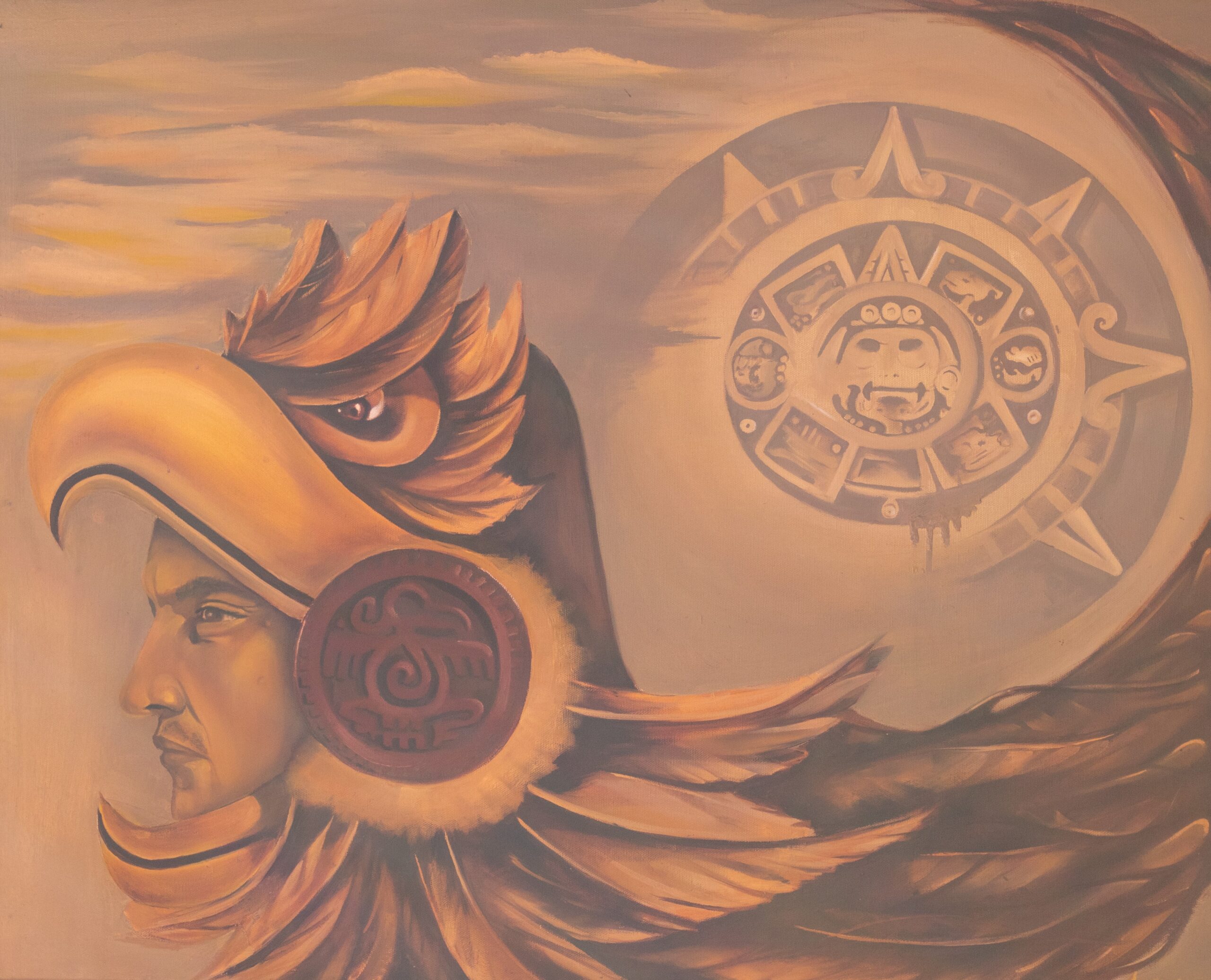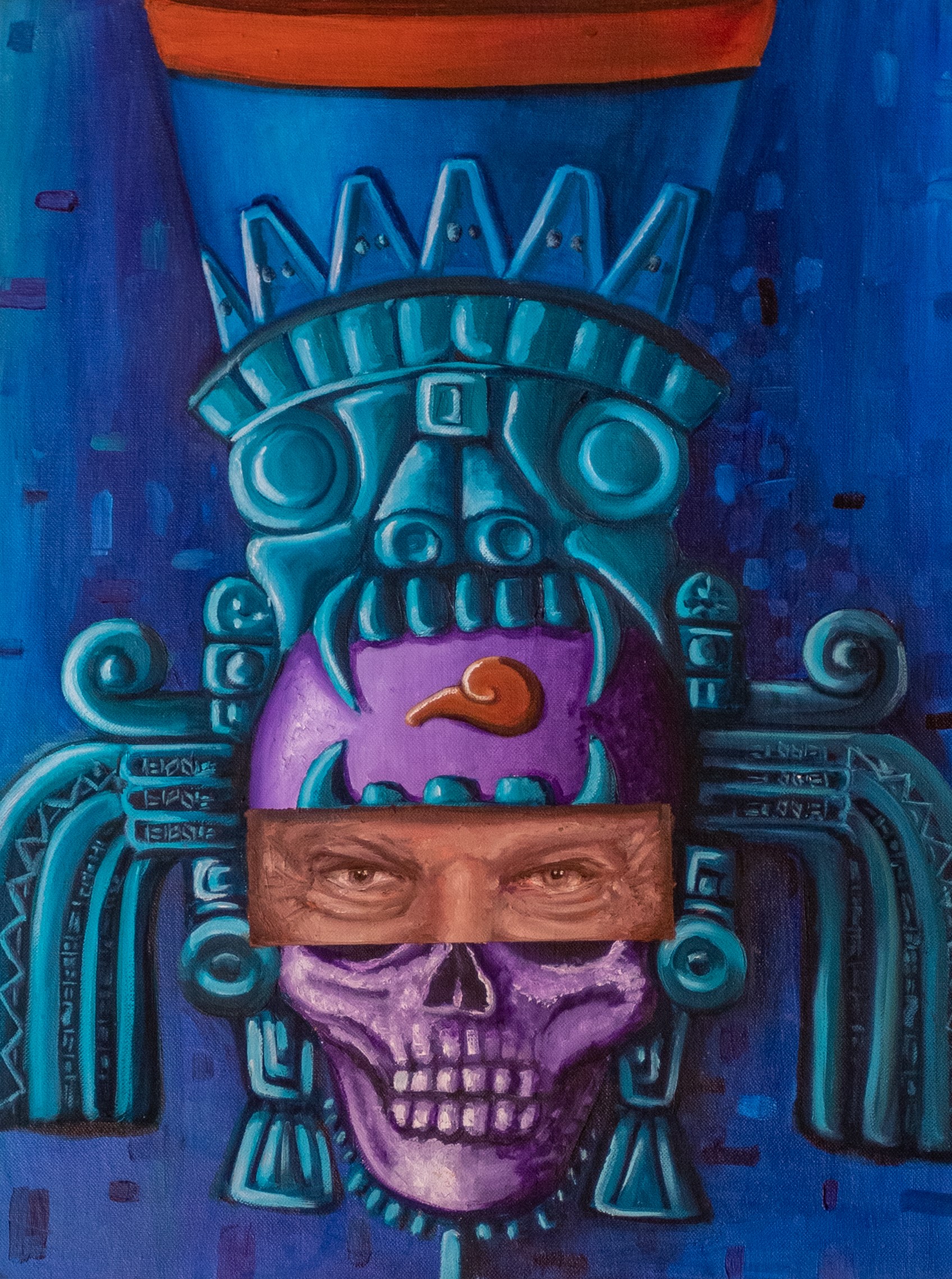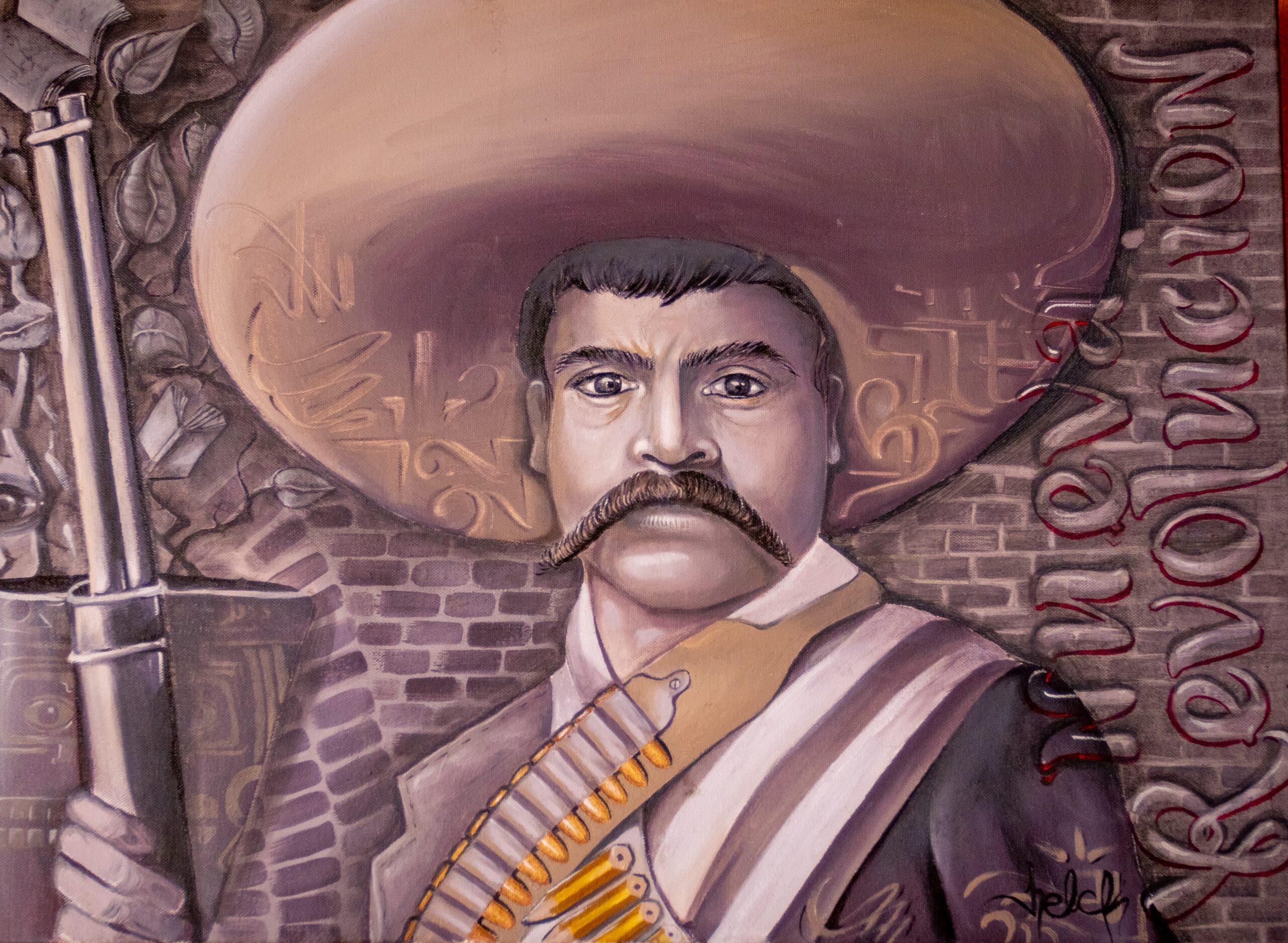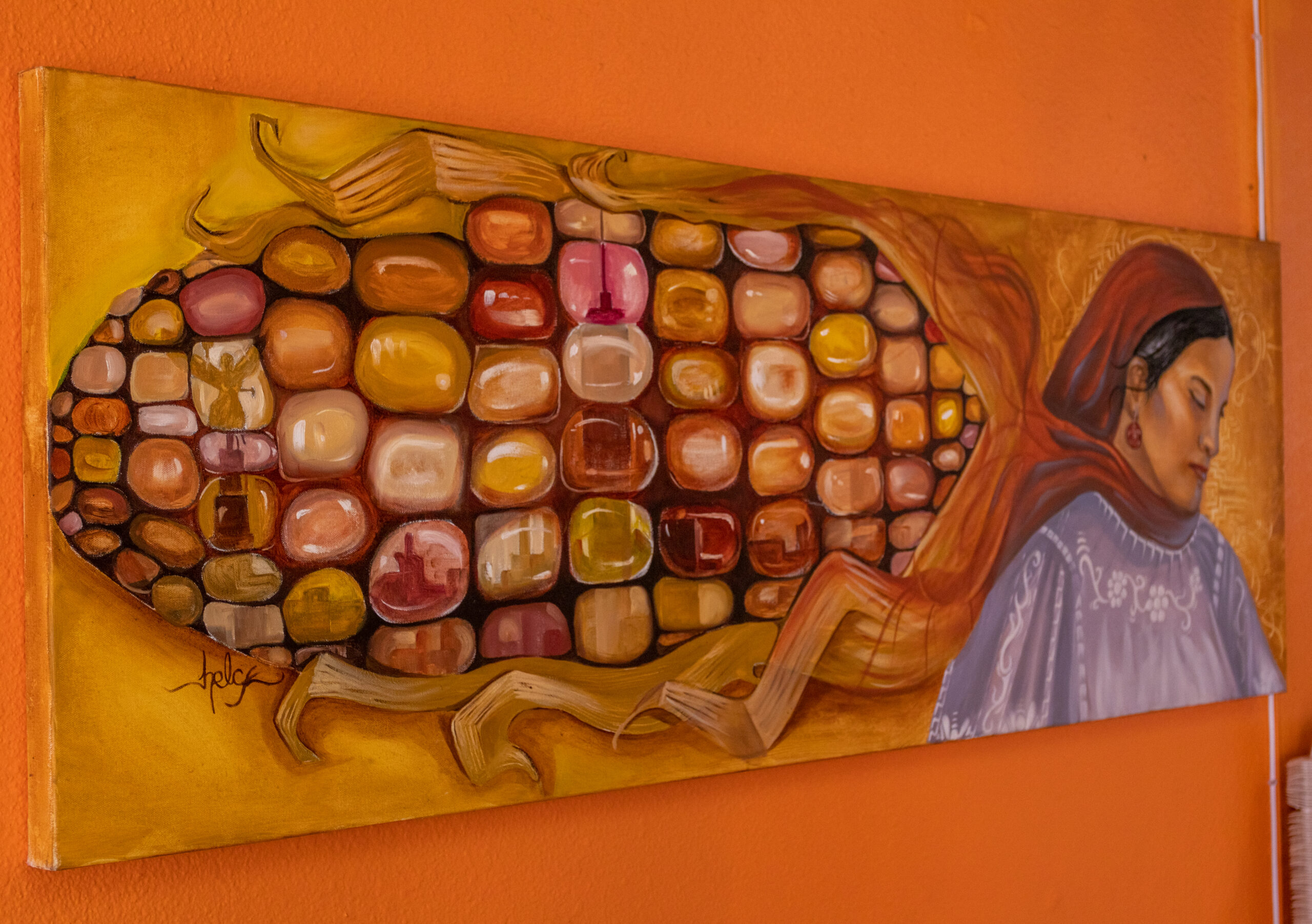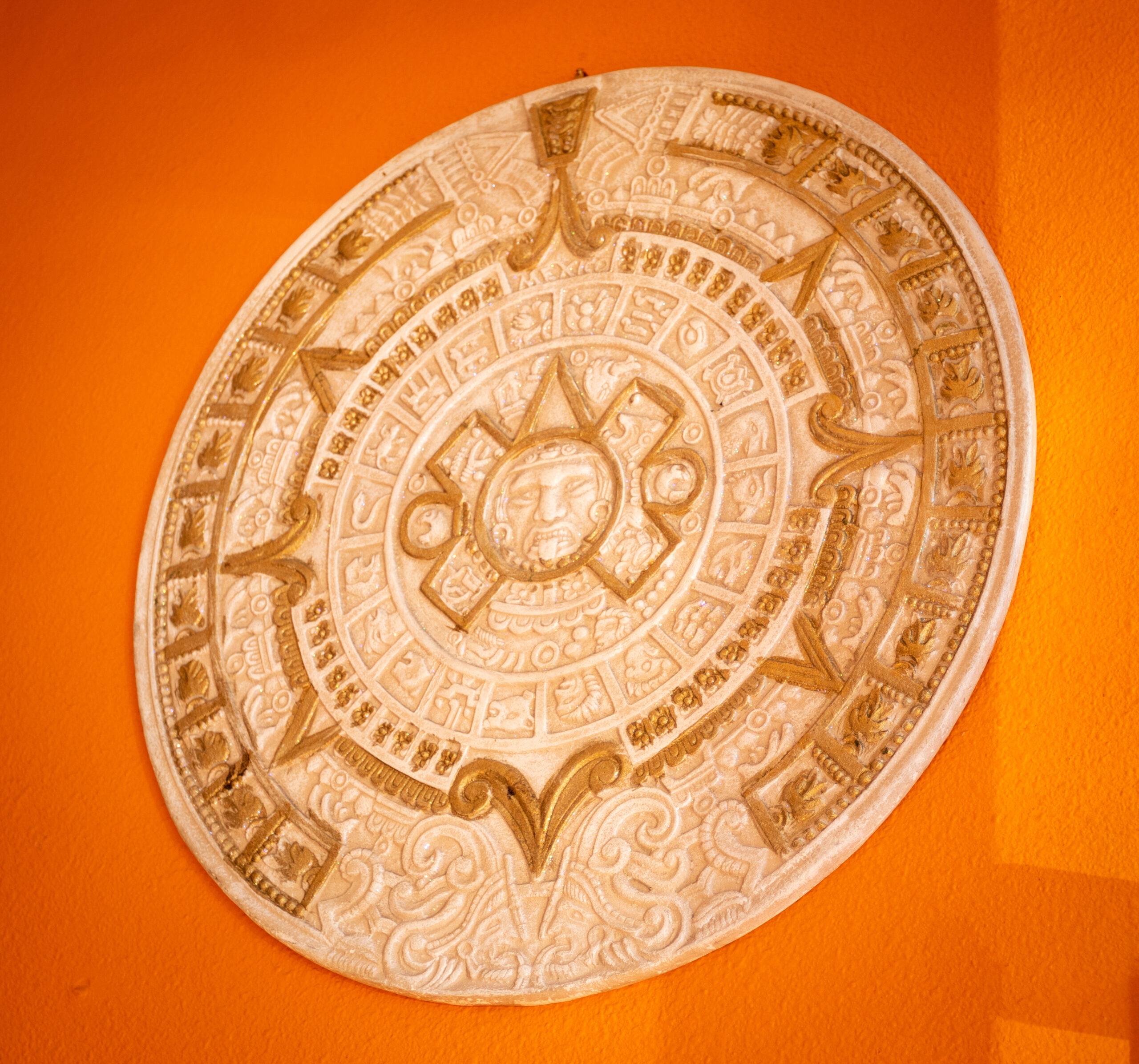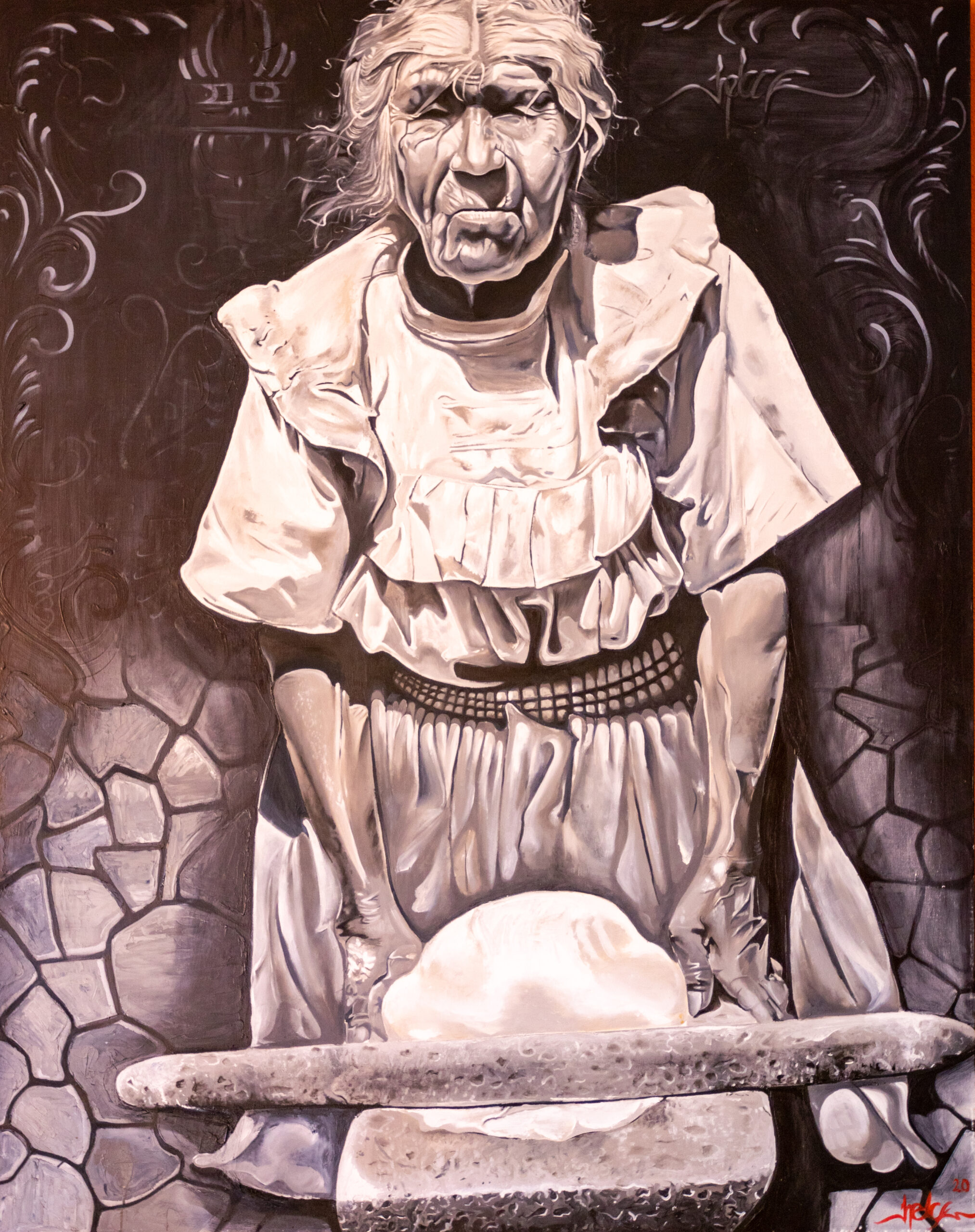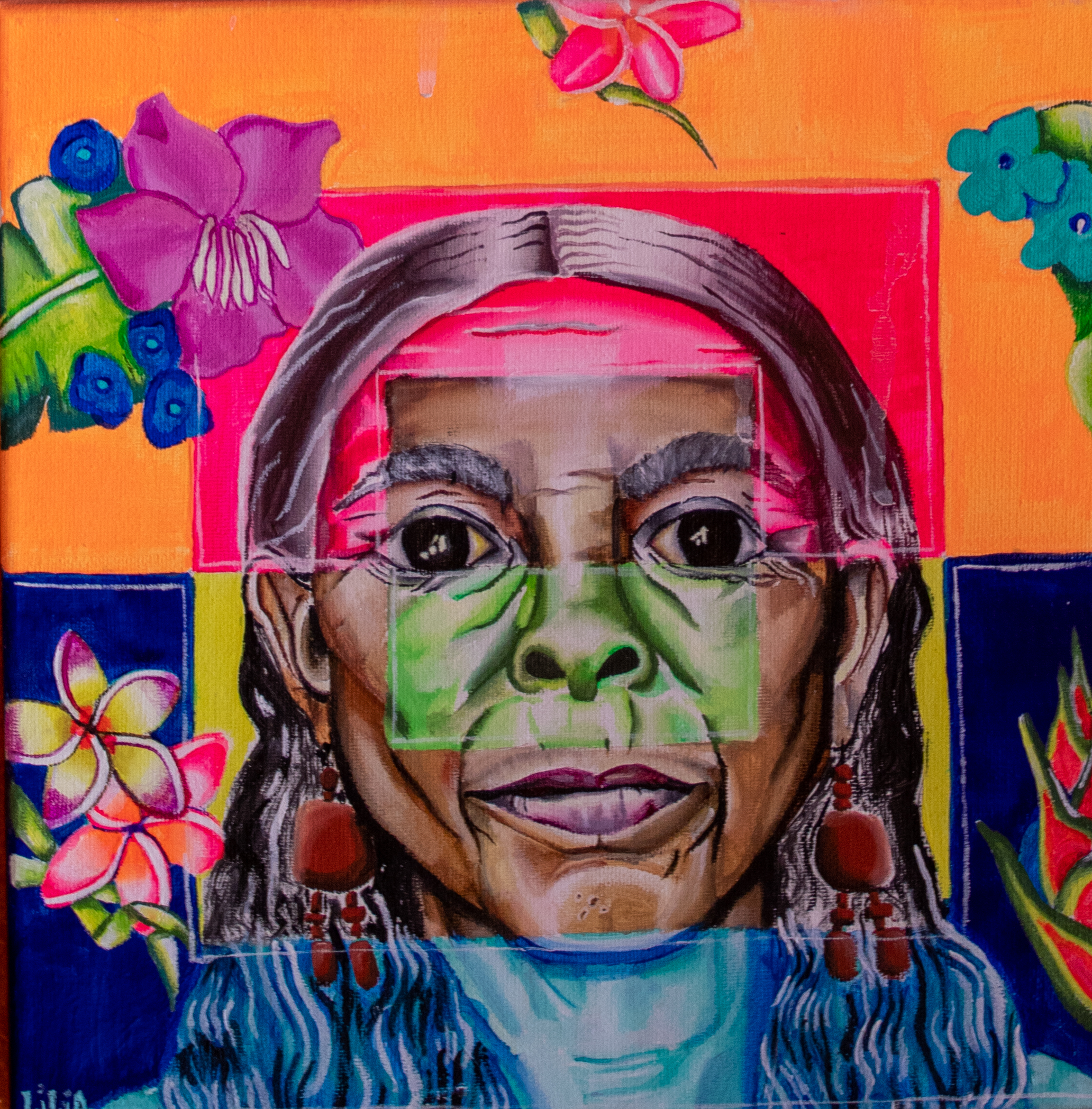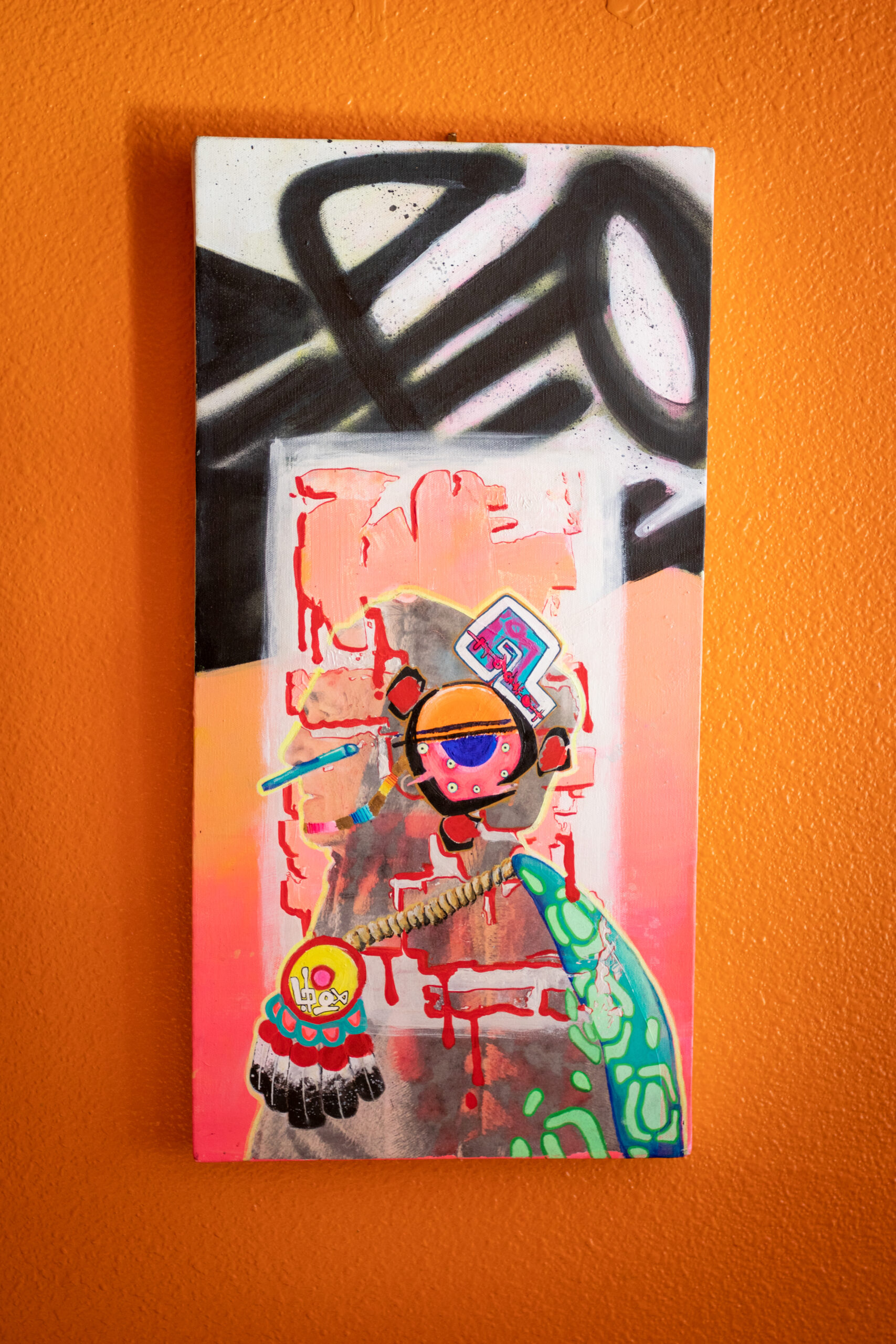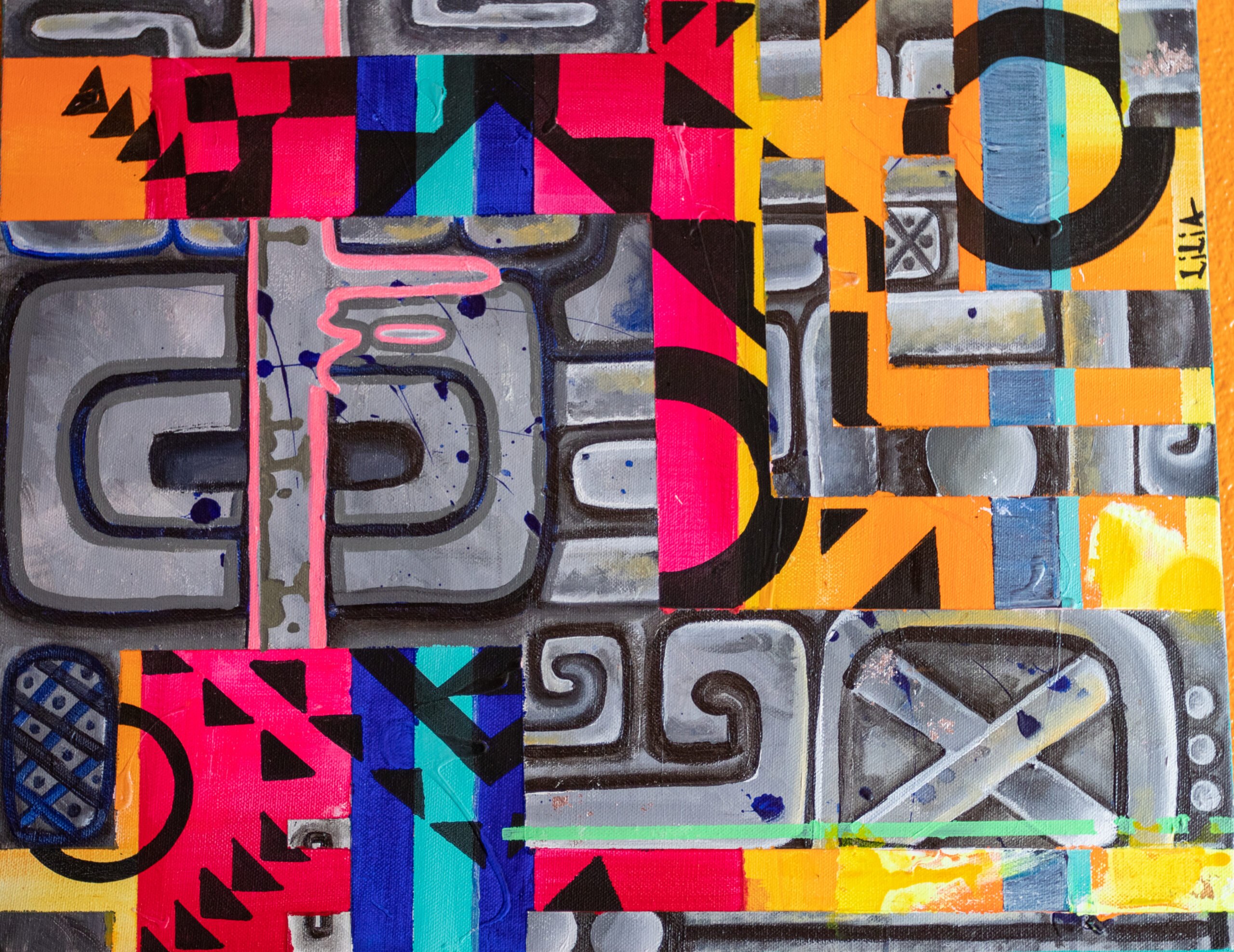 Address
30200 Industrial Pkwy SW Hayward, CA 94544
OPEN HOURS
Monday: 9am – 9pm
Tuesday: 9am – 9pm
Wednesday: 9am – 9pm
Thursday: 9am – 9pm
Friday: 9am – 9pm
Saturday: 9am – 9pm
Sunday : CLOSED
Address FOOD TRUCK
2907 El Camino Real, Redwood City, CA 94061
OPEN HOURS
Monday: 10am – 9pm
Tuesday: 10am – 9pm
Wednesday: 10am – 9pm
Thursday: 10am – 9pm
Friday: 10am – 9pm
Saturday: 10am – 9pm
Sunday : CLOSED